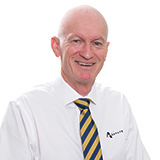 scott.pfeiffer@astutefinancial.com.au
Scott Pfeiffer has been involved with property finance and investment for over 30 years. Since launching Pfeiffer Finance in 1995 (now Astute Maryville), Scott has achieved a high level of success in the mortgage and lending industry, offering the highest level of customer service and financial advice.
In addition to being an accredited mortgage consultant with the Mortgage and Finance Association of Australia (MFAA), Scott also holds a Bachelor of Business and a Diploma of Mortgage Lending. Scott's reputation within the industry is second-to-none; he is highly respected by both the financial services industry as a whole and his substantial client base.
view more
view less
leanne.poole@astutefinancial.com.au
Leanne has been involved in finance since 1988.   She enjoys life, family and her administration role within Astute.  Leanne takes pride in being part of a team. She has a great ability to build rapport with clients, maintain open and honest relationships and making them feel comfortable in their decision making process.
Leanne describes her favourite part of the job is the satisfaction of helping people to secure their financial future.
view more
view less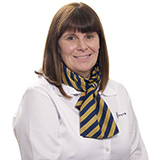 jodie.pfeiffer@astutefinancial.com.au
Jodie has been with Pfeiffer Finance (now Astute Maryville) for 5 years after working as a Fundraising Coordinator for 8 years for a local charity.  Prior to this Jodie had 10 years in the Banking Industry.
Jodie prides herself on providing excellent service when dealing with both clients and lenders.
view more
view less