"Diversification is not a new idea, it's in our DNA!
We've been helping members grow diversified businesses for over 15 years. If you want to grow it's time to change."

Brad Wood – Director
We are committed to innovation in the financial services industry and are proud to provide our members with access to an unmatched suite of financial products.
Commencing our business as a mortgage aggregator Astute quickly diversified its product offering to include commercial and equipment finance in 2006.
In 2012 we developed a fully integrated insurance and financial planning business for our members called Astute Insurance and Wealth (AIW).
AIW has positioned itself in the marketplace as offering advisers the choice of a diverse panel. At AIW there is access to 11 insurers and more than 10 platform providers, ensuring our advisers are able to cater for all of their clients' needs. This has been a key feature of the model from the outset of the business and has helped to differentiate AIW in the marketplace.
We pride ourselves on our ability to take complicated financial solutions and simplify them to create tailor made solutions for our clients and members. We are not just in the business of building long term wealth, we're also in the business of building long term relationships with our clients.
Astute holds both an Australian Credit Licence and an Australian Financial Services Licence, enabling our members to build lifelong relationships with their clients by offering the full suite of financial services.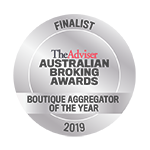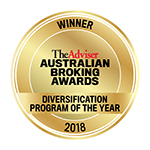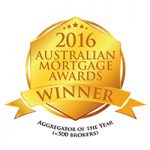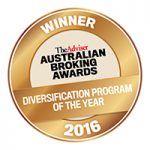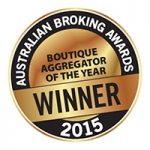 Click the icon on the right of the grey bar below to view the document in full-screen.