"Diversification is not a new idea, it's in our DNA!
We've been helping members grow diversified businesses for over 15 years. If you want to grow it's time to change."

Brad Wood – Director
Astute has established itself as a highly respected financial services provider with a membership base comprising of approximately 500 finance, insurance and financial planning specialists across Australia and New Zealand.
We are committed to innovation in the financial services industry and are proud to provide our members with access to an unmatched suite of financial products.
Commencing our business as a mortgage aggregator Astute quickly diversified its product offering to include commercial and equipment finance in 2006 and in 2012 launched the financial planning arm of the business to create a fully integrated financial services model.
Since launching the Astute brand in 2015, we have further expanded our product offering to include a full service General Insurance offering and a Health Insurance product for our members to offer their clients.
We are committed to helping our members become the centre of their clients' financial world.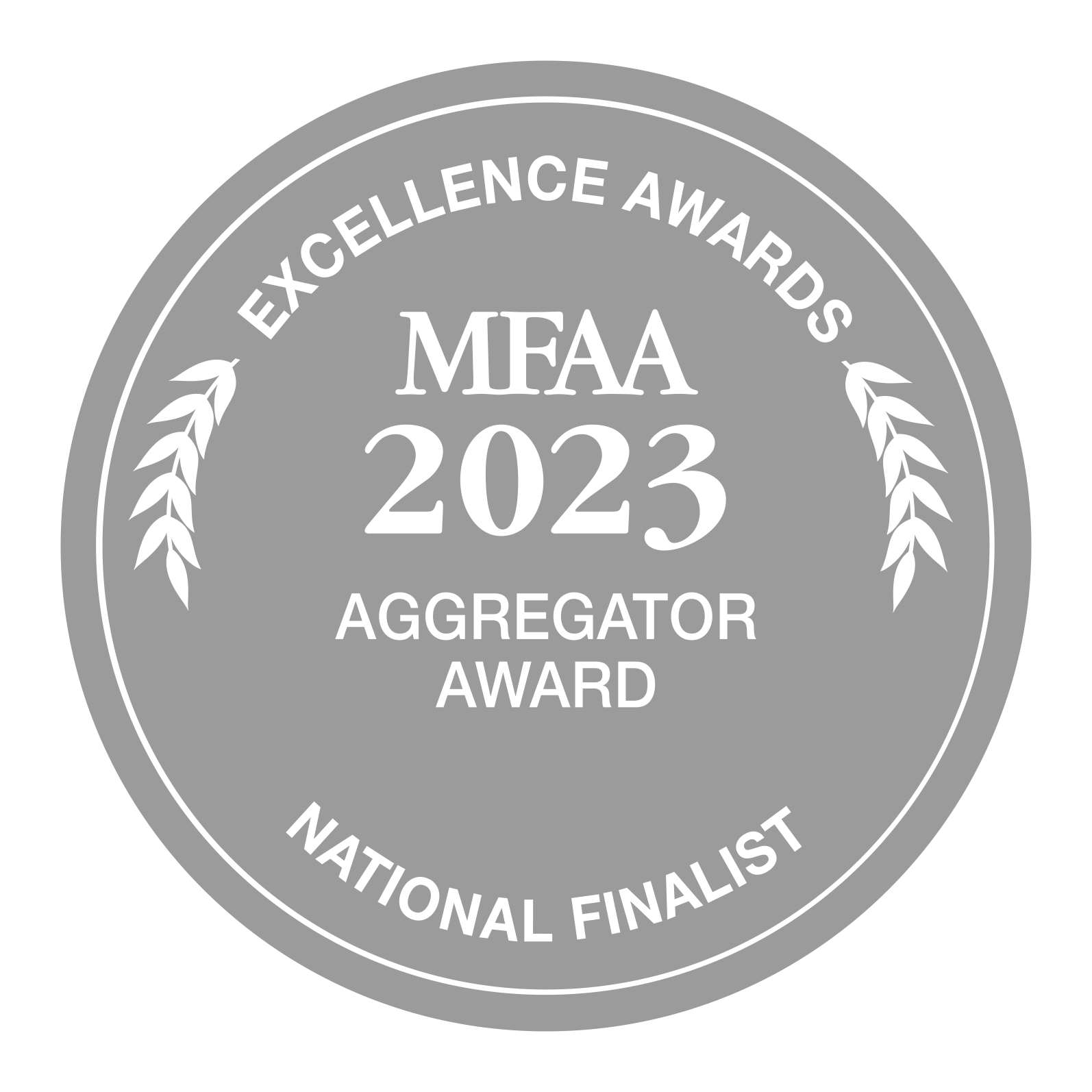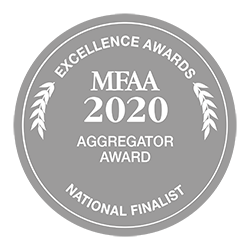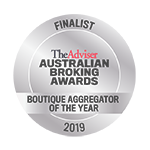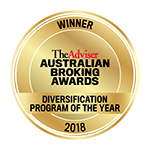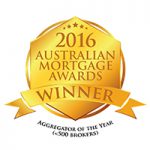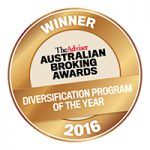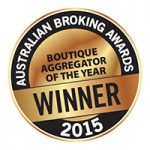 Click the icon on the right of the grey bar below to view the document in full-screen.